admin@breath-copd.org
+353 (0) 42 9370 447
Border & Regions
Airways Training Hub
The BREATH project signifies a strong cross-border partnership between the Smooth Muscle Research Centre (DkIT), the School of Pharmacy and School of Medicine, Dentistry and Biomedical Sciences (QUB) and the Institute of Biomedical & Environmental Health Research (UWS).
Project Vision
BREATH (Border and REgions Airways Training Hub) is an ambitious, collaborative research Partnership that will harness complementary resources & expertise of 10 Principal Investigators from DkIT, QUB & UWS with a mission to tackle Chronic Obstructive Pulmonary Disease (COPD), an incurable lung disease, highly prevalent in the border regions of Ireland & Western Scotland.
€7.7 million has been offered under the European Union's INTERREG VA Programme for a pioneering cross-border research project, designed to better understand and alleviate the impact of chronic obstructive pulmonary disease (COPD).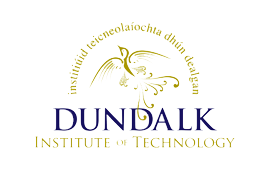 Dundalk Institute of Technology
Involved in the Smooth Muscle of the Breath Project
View Partner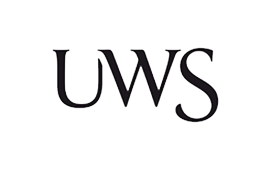 University of the West of Scotland
Involved in the Inflammation of the Breath Project
View Partner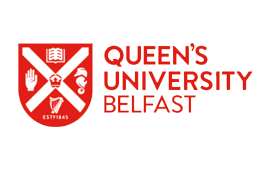 Queen's University Belfast
Involved in the Epithelium and Clincal of the Breath Project
View Partner
Crossborder, Inter Regional
Ireland,
Northern Ireland
& Scotland
Our FAQs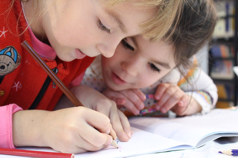 Kids Corner
Our outreach section has a section dedicated to children, teachers and parents. have a look
Outreach